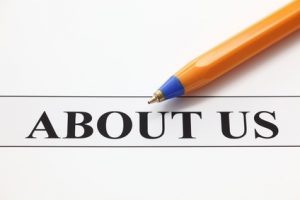 The firm was set up in late 2009 by Martin Gaffney. Before becoming a Solicitor, Martin spent 25 years in the construction and thermal insulation industry as a Contracts Manager and Company Director. He also supervised contracts for a range of clients in the textile, petrochemical and defence industries. Martin is also an experienced Heavy Goods Vehicle driver and Transport Manager.
Initially Martin was a sole practitioner working from the spare bedroom at home. However, work soon flourished and he had to move into other premises and also employed some people to assist him.
In Autumn 2011 Martin then took over the lease at the premises of Christopher Greaves Solicitors when he had to retire due to ill health. Since this time the firm has gone from strength to strength. In 2011 an office was opened in Ilkley and then a small office in Selby was opened in 2013.
In Spring 2014 Michelle Fieldhouse joined Martin at the firm also as a Director. Martin and Michelle share responsibility for the day to day running of the firm and managing the lawyers and support staff who provide the firms comprehensive legal services across its three offices.
In the Autumn of 2017 the firm moved its Rothwell office into new offices on Commercial Street in Rothwell. The site was previously the HSBC bank. This office was purposely adapted to provide better facilities for clients including two boardrooms, wheelchair accessible areas and disabled toilet. Together with the rare commodity of car parking at the rear of the premises.