Free Legal Advice callback
During the Covid crisis we are offering a Free Legal Advice call line.

Just call us on 0113 282 7988 and leave your contact details, with a brief description of what the issue is. We will call you back to discuss.
This is free legal advice, not free legal work!
Our face-to-face free legal advice clinics, below, are suspended during the Covid crisis.
At Martin Gaffney Solicitors we provide a Free Legal Advice Clinic at both our Rothwell and Ilkley offices.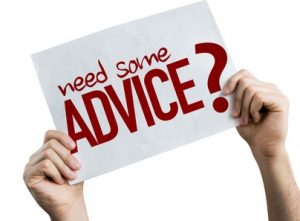 Attendance at the Clinic is by appointment only. We provide commonsense legal advice on a range of issues.  From what to do when you find a piece of glass in a shop bought pasty. To what your rights may be in relation to boundary dispute issues.
You will be provided with up to half an hours free advice. However, this is advice only and not free legal work.
The Clinic takes place in Rothwell on a Wednesday evening from 5.00pm until 7.00pm and from 5.00pm on a Thursday evening in Ilkley.