A Transfer of Equity is where a person wishes to transfer their interest in a property. This can be for a variety of different reasons. This could be due to a breakdown in a relationship. For example where one person agrees to buy out the interest of the former spouse or partner. It could be a gift between partners, spouses or family members. Or transfer of the property into a Family Trust.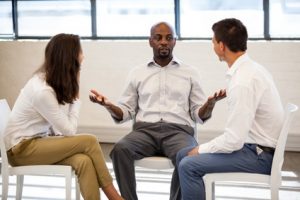 Here at Martin Gaffney solicitors we can provide advice on all these scenarios and assist with the Transfer of Equity transaction. This involves drafting a Transfer Deed to reflect the new change in owner. Then registering the property to reflect the changes and ensuring that any Stamp Duty liability is dealt with.
Please contact Martin Gaffney or Lynn Wallis at our Rothwell office on 0113 282 7988 for more information. Or Helen Dawson at our Ilkley office on 01943 605711.